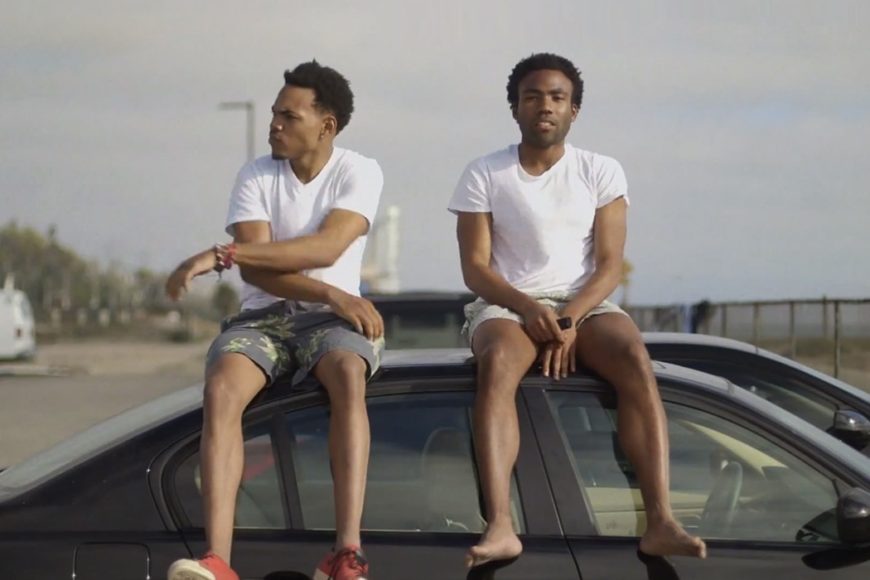 Don't buy Spotify followers – Find real organic fans for FREE: Listd Music is a playlist network that allows users to be discovered.
Look, before you go and buy Spotify followers to increase your music promotion game, just please take a few moments to read what we are doing.
First off, we get it. Being an artist in this day and age is tough. Both physical and digital music sales have declined rapidly and no one is buying music. Online streaming, on the other hand, is on the rise! Artists across the world are now gaining income through online streaming yet how do they do it? The secret is Spotify playlists.
Spotify playlists are the new currency in the digital music promotion world. Being added to a playlist with high engagement can be just what your music needs to sky rocket your followers and increase your monthly streams.
In saying this, we are proud to announce the Listd Music Network. An in-house music curation network compiling of hundreds of custom-made playlists made with love and attracting REAL and organic fans. Currently the fastest growing online curation network within the music promotion world with no plan on stopping.
We make real playlists with real fans for REAL artists. Our platform is designed to be a place of discovery for artists and future curators so that we can keep the online ecosystem of enjoying music alive.
…Best part. IT'S FREE. Simply follow one of your playlists below, you will then be redirected to a submission form. Fill out the form and we will check out your music. If the music suits the playlist, then we will be sure to add you. We add new artists every Friday on a weekly basis.
Thanks for taking the time to stop over and we look forward to helping you in your quest for music promotion. Here is some Fleetwood Mac to send you off..